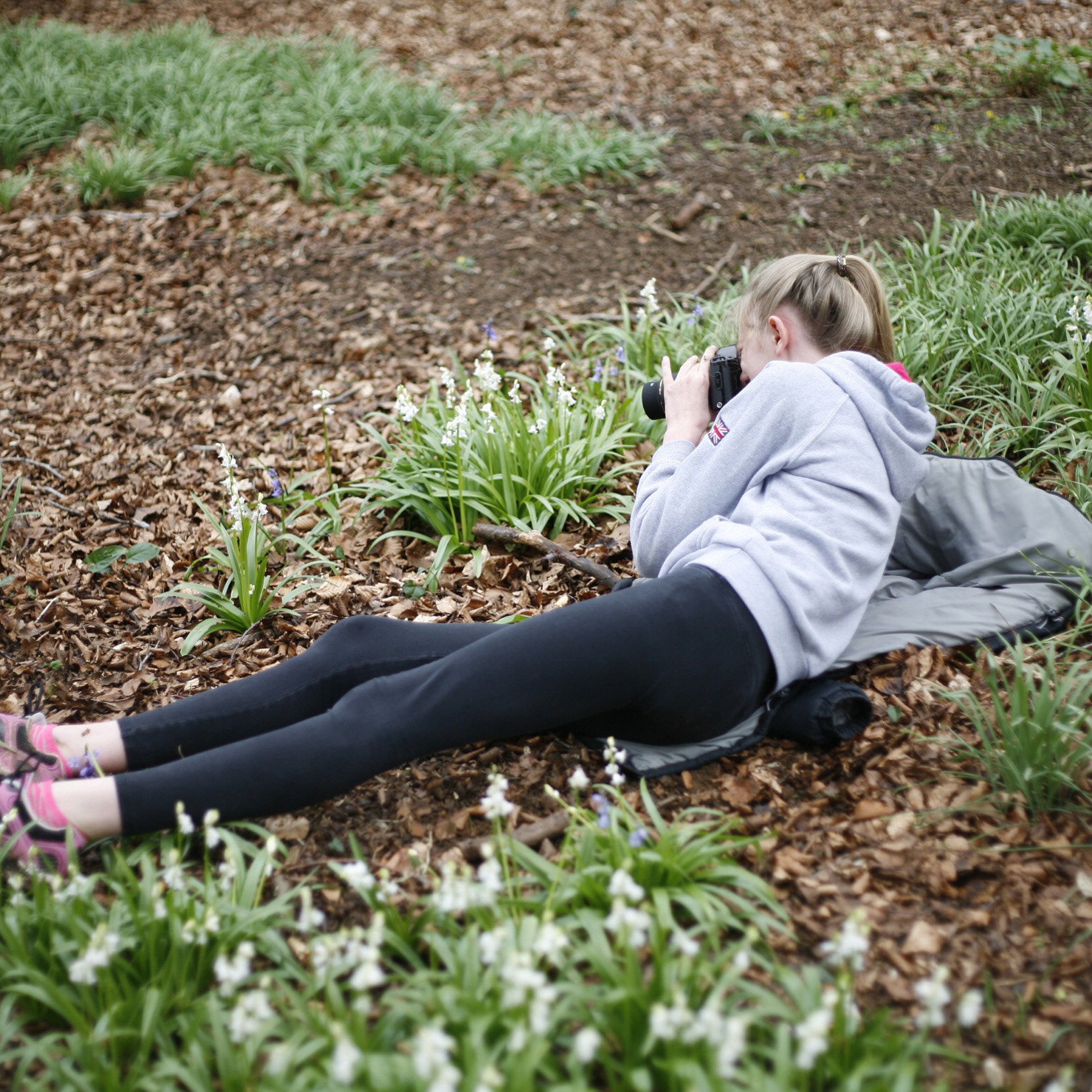 Joanne is an Associate Lecturer in Photography at Swindon College and Course Leader for the HND Photography.  She brings her expertise as a qualified teacher to give you a tailor made experience, ensuring that each lesson revolves around your learning needs.
One-to-one tuition is designed for those who have either just bought, or had their digital SLR for a little while but would like to learn how to use some of the manual features of their camera.  It is too easy to leave the camera in the fully automatic mode and never experience what can actually be achieved.  You will learn how to set the Aperture, shutter speed, ISO and how to use leading lines and rule of thirds to improve your photography.
Lessons can also be arranged for the more experienced photographer who would like to take their photography to the next step.
Some of the areas that we will cover:
Buttons, functions, menus, settings
Operating the camera manually & in semi – automatic modes
Understanding Exposure
Light meter and metering
Depth of Field
Shutter Speed
ISO
Composing photographs
Requirements:
Digital SLR Camera with fully manual controls
Tripod if you own one
Memory cards
Spare batteries
Business mentoring can also be arranged.
Book by the hour for just £40 per hour.