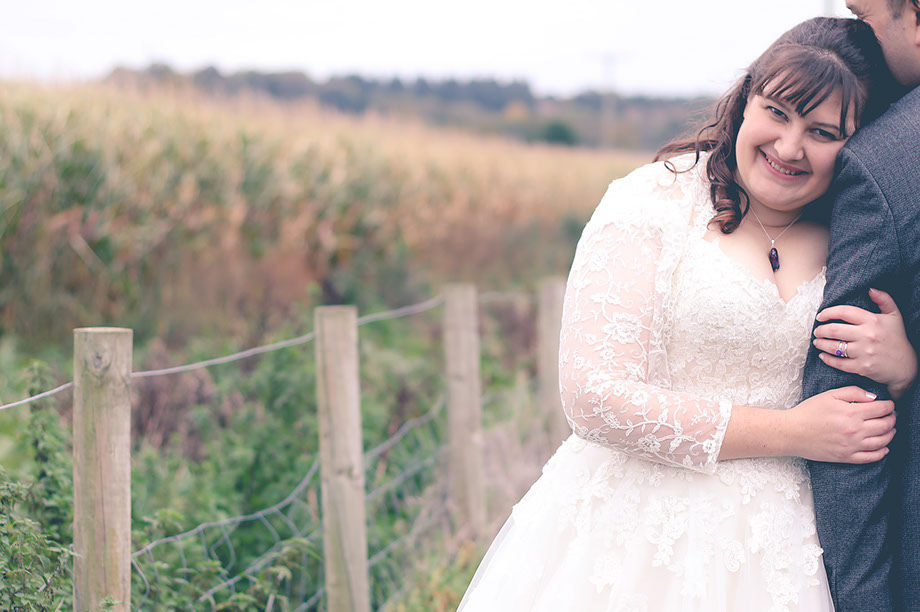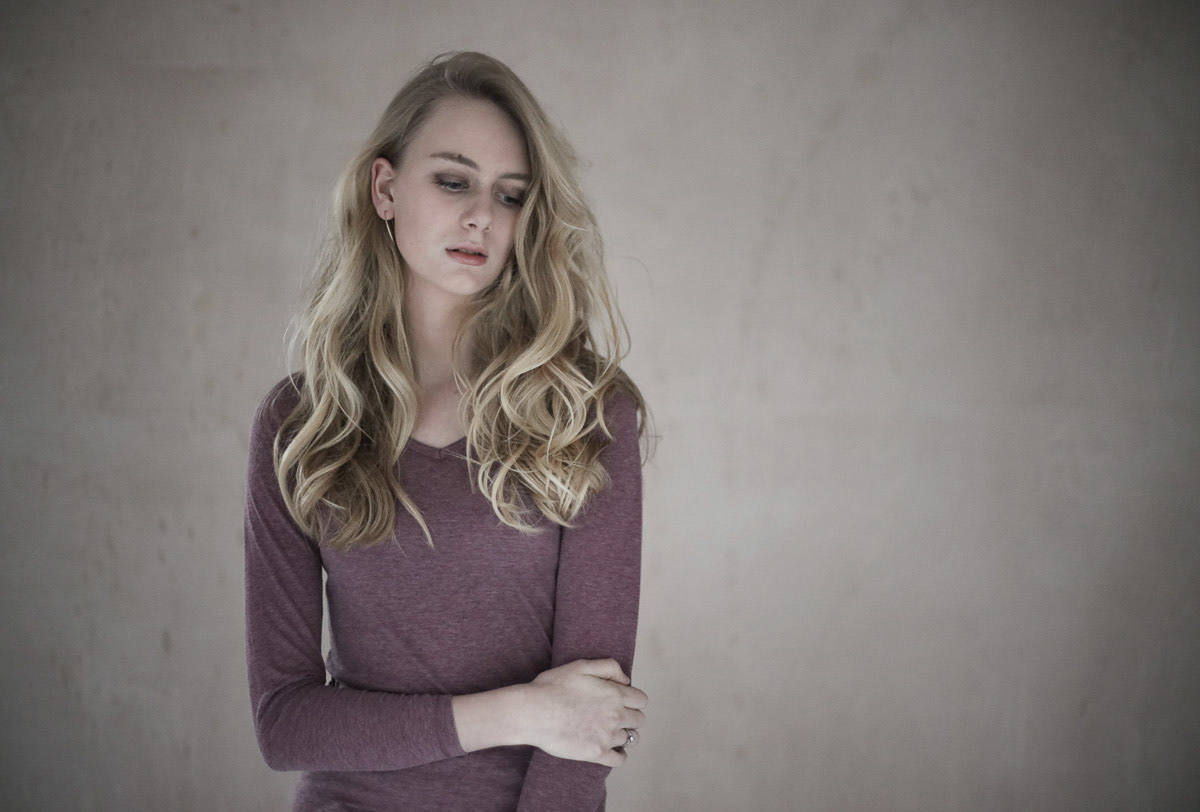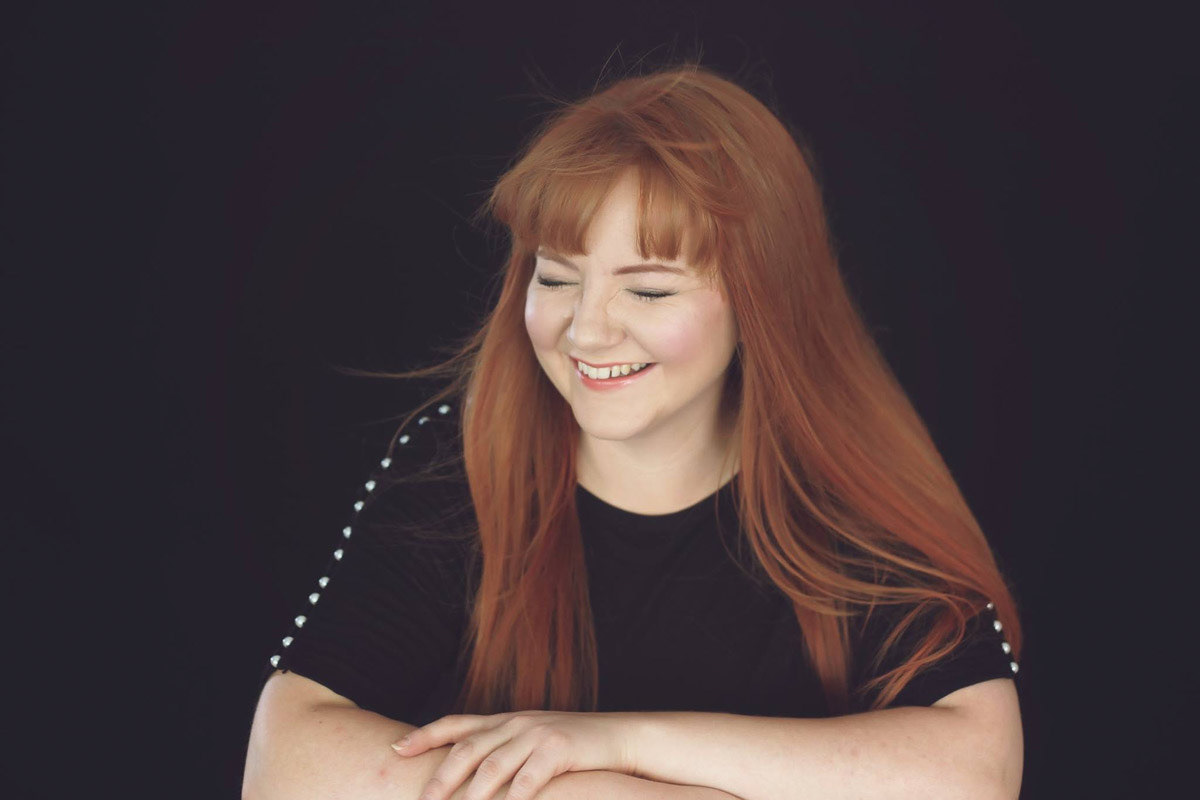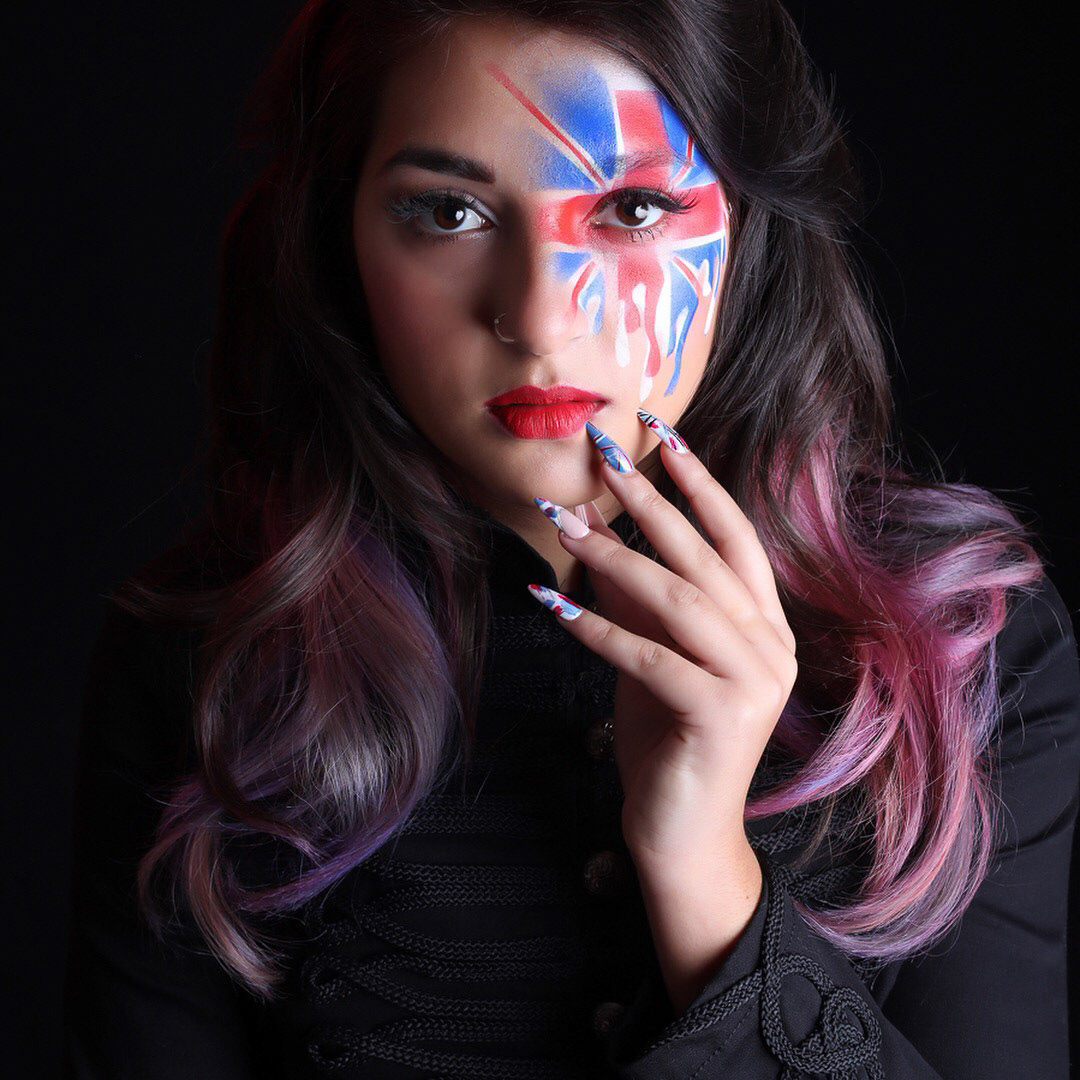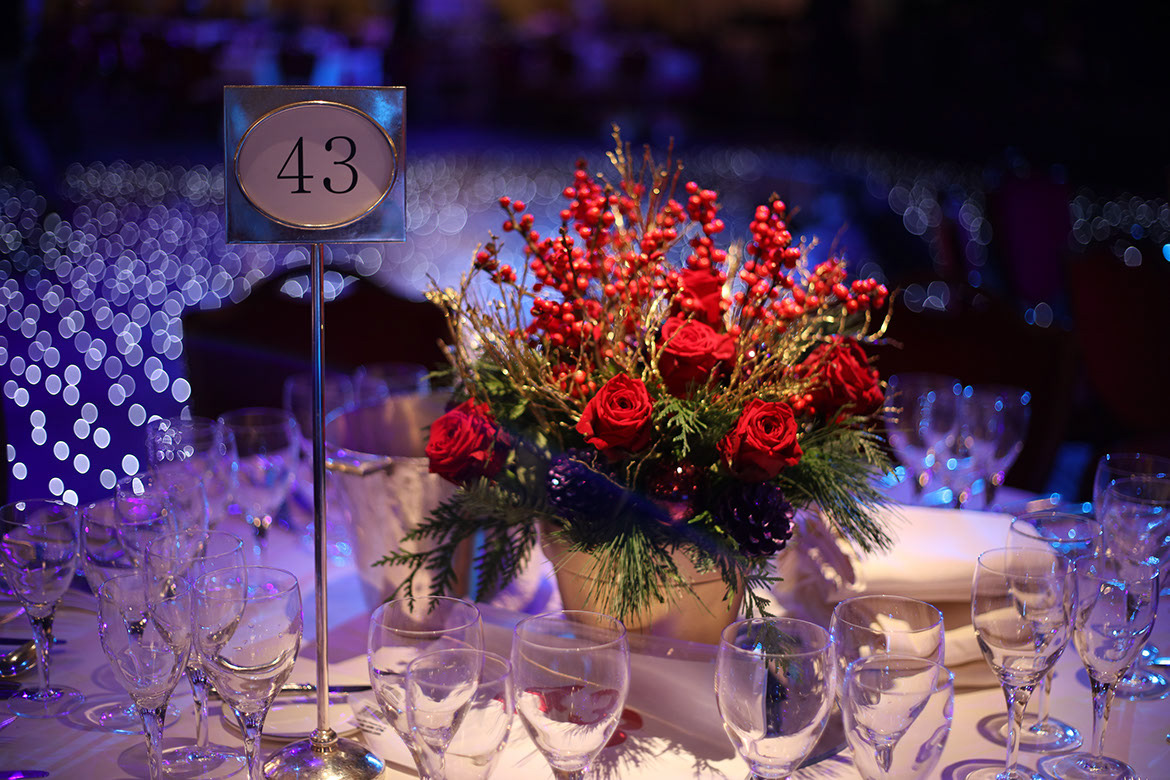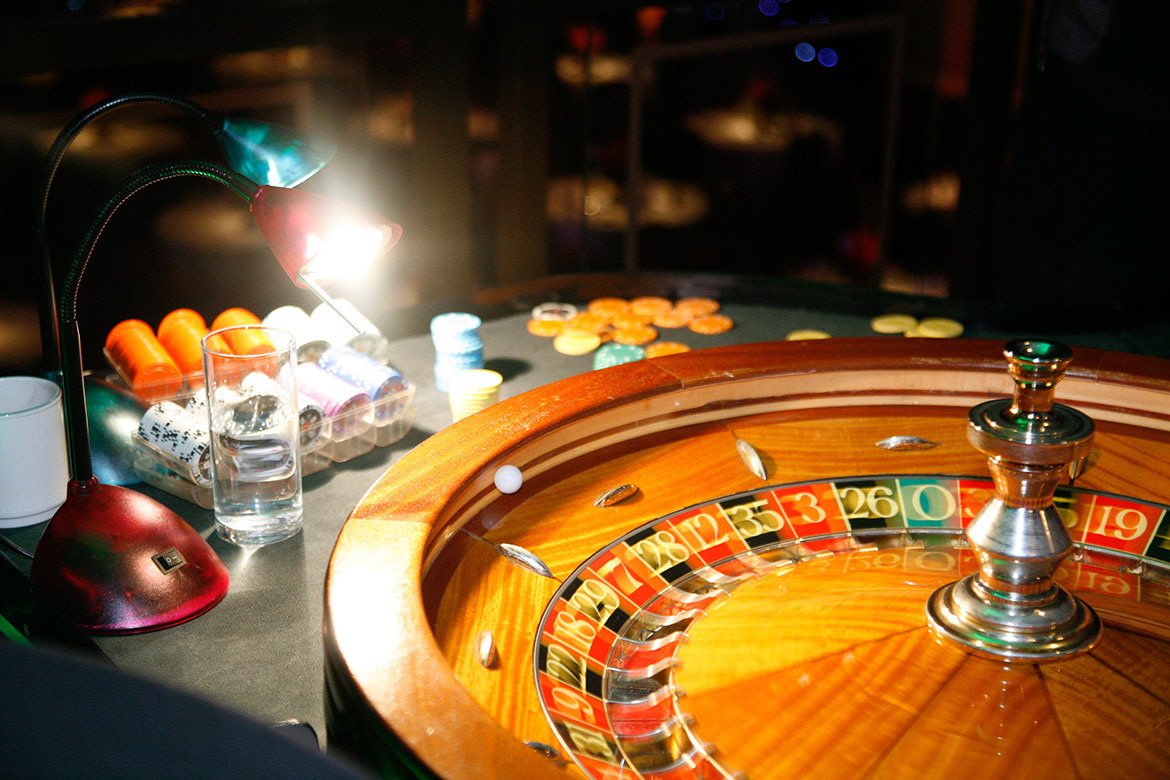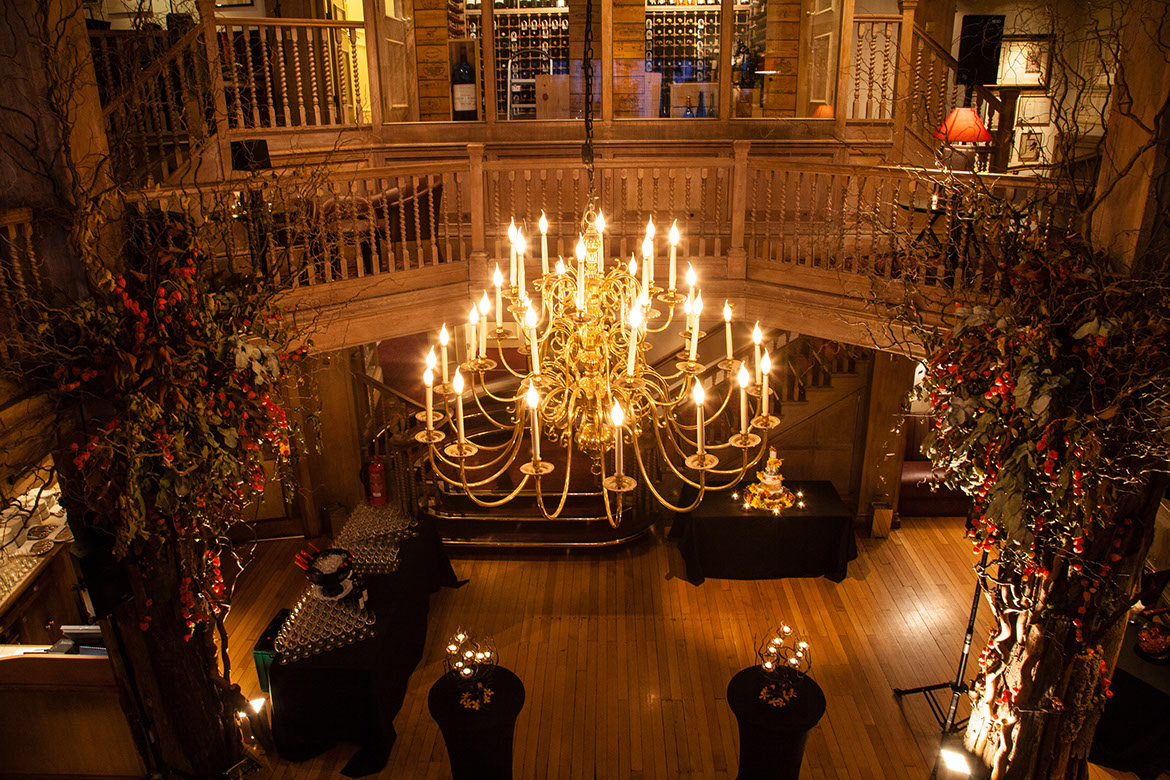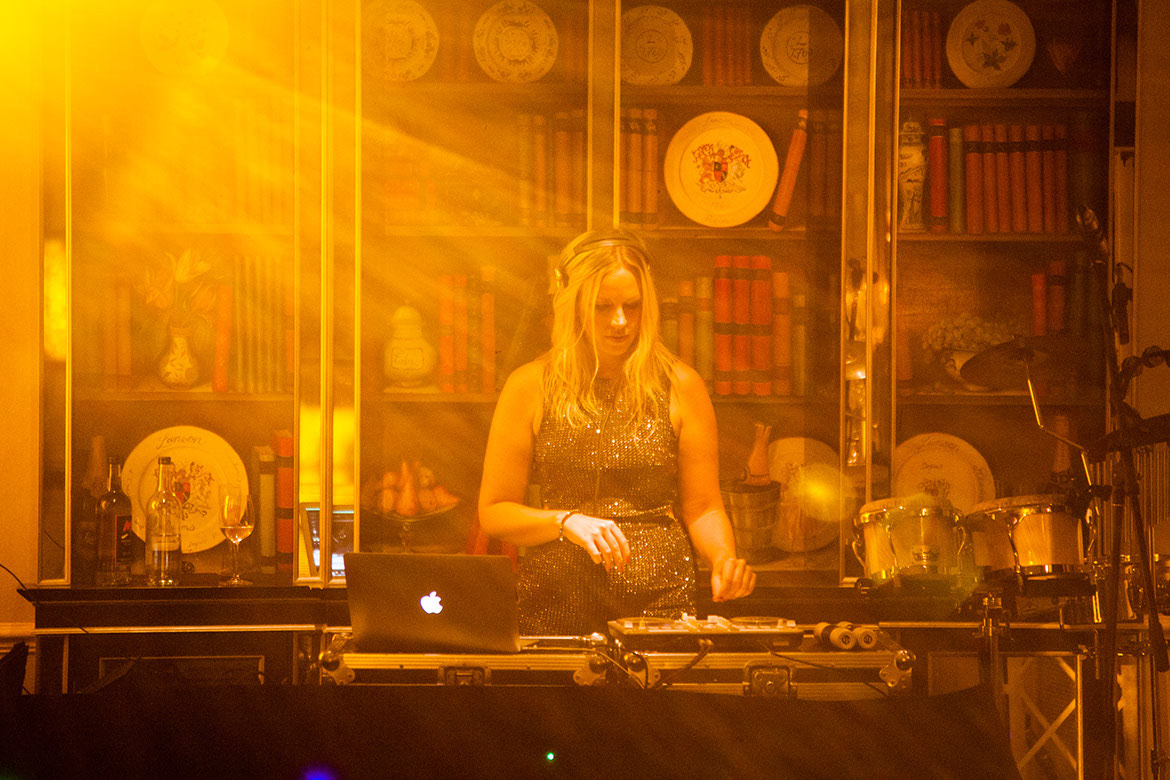 Joanne Gennard
BA (Hons) Photography
I began to specialise in portraiture when my daughter was born.  I soon realised that babies grow and change at such a rate that it's so easy to miss things.  It was important to record these milestones and to have something for her to look back on when she was older.  Over the years I have constantly photographed both of my children, they are now very relaxed around the camera which makes their portraits much more natural.
My passion for photography and my role as a mother has molded me into the photographer that I have become.  I have a very relaxed and informal approach to portraiture which allows me to make children and adults alike feel at ease in front of the camera.
I have a BA (Hons) Photography from the University of Westminster and am currently a lecturer and course leader for BTEC & HND Photography at Swindon College.  
All of my clients are individuals, and as so they deserve my very best attention to detail at all times.
Every shoot will be tailored to your personal circumstances.
I will make you feel relaxed and at ease at all times, never asking you to do anything that you are not comfortable with.
I will always use the best lighting conditions possible to ensure that every image is perfectly lit.
You will be able to view all of the images before deciding on what products are best for you.
I can help you choose which images would look best and how to display them to their full potential.